Psychological science faculty members have laboratories that conduct research across a wide range of specialties in our Department. Many of these labs employ graduate and undergraduate students, giving them hands-on research training.
To inquire about becoming a research assistant in a faculty lab, please contact the lab's PI.
Behavioral Neuroscience
Our concentrations in behavioral neuroscience and neuroscience offer a wide variety of approaches and methods for studying the relationship between the nervous system and behavior. Behavioral neuroscience emphasizes electrophysiological, genetic, pharmacological, and neurochemical analyses of sensory, motor, motivational, and cognitive processes organized by the forebrain, along with animal models of neuropsychiatric disorders.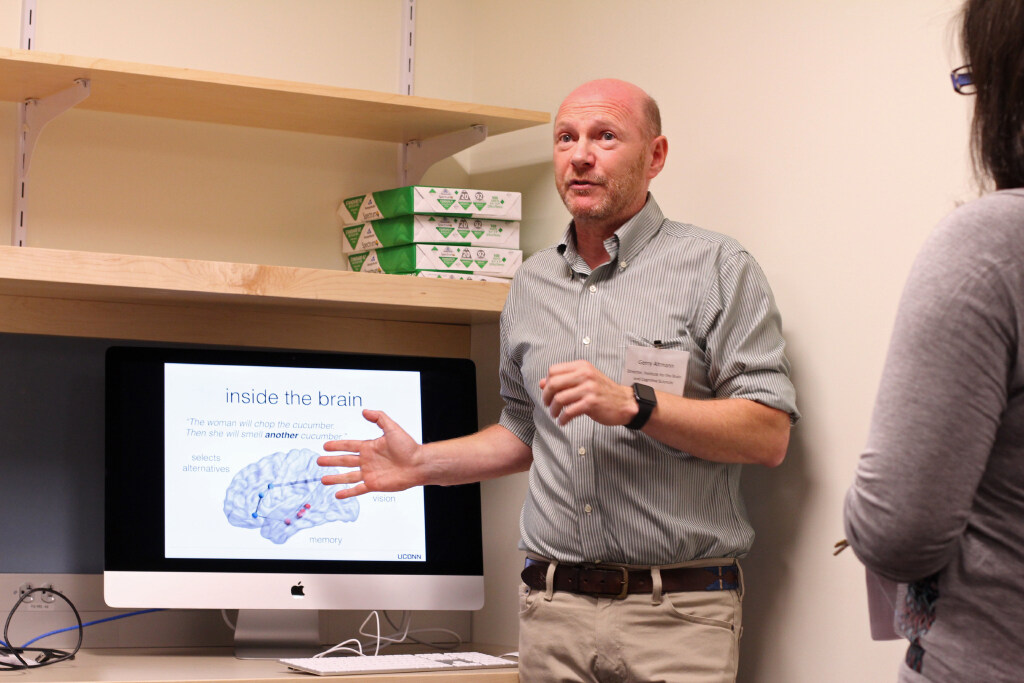 Clinical Psychology
Clinical psychology trains students to conduct empirical research on the causes, assessment, and treatment of mental health conditions and to deliver evidence-based services that promote wellbeing across the lifespan.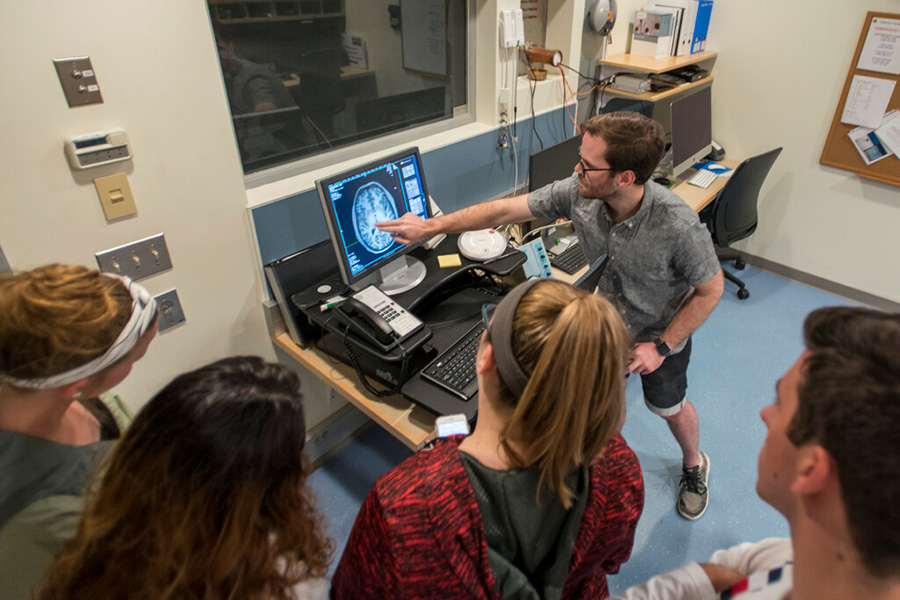 Developmental Psychology
Developmental psychology takes an integrative approach to the study of development from infancy to early adulthood. It investigates growth and transformation across multiple domains (cognitive, language, social, emotional), embraces a variety of theoretical perspectives, utilizes a wide range of methodologies, and crosses multiple levels of analysis.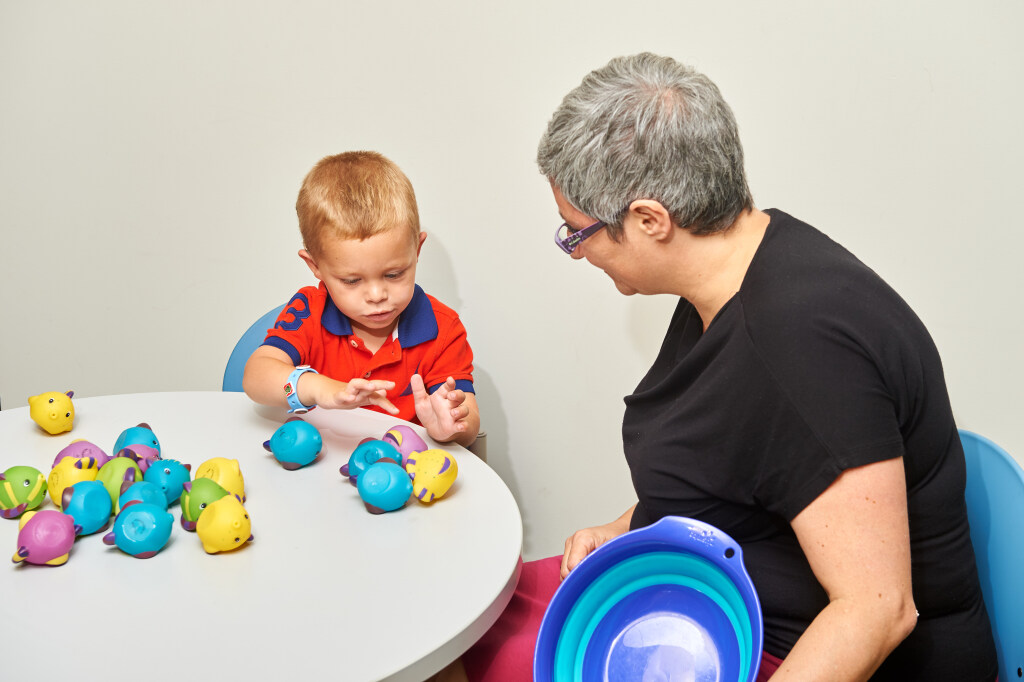 Social Psychology
Social psychology emphasizes important social issues—like health, prejudice, and discrimination—using multiple theoretical perspectives, methods, and levels of analysis, including individual, dyad, group, intergroup, culture, network, society, international, and ecology.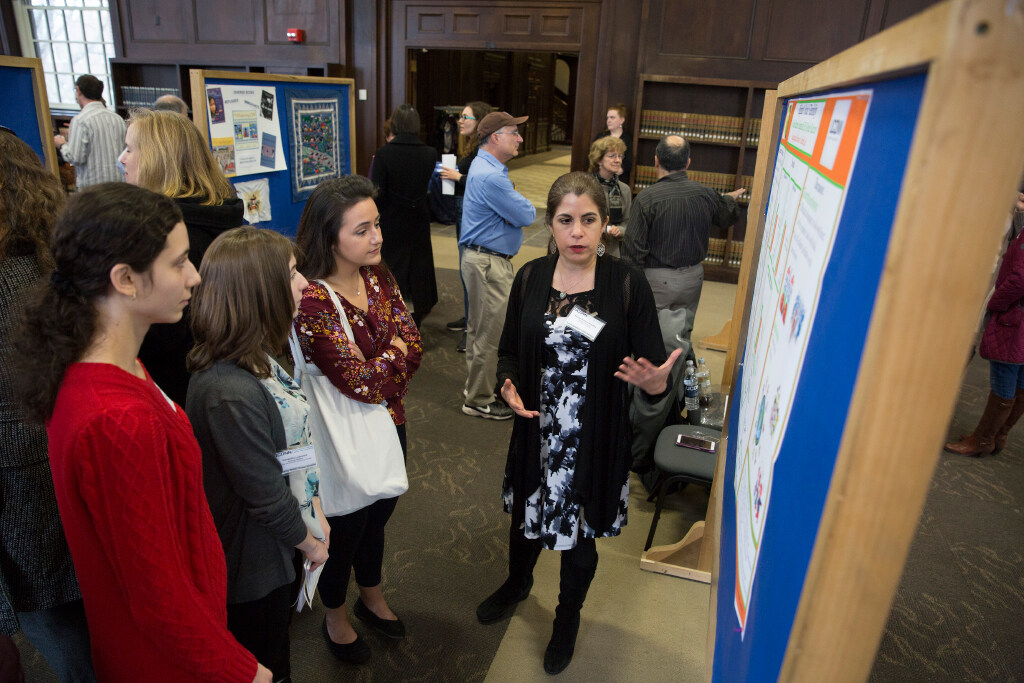 Perception and Cognition (PAC) & Language and Cognition
Language and cognition studies how humans represent and communicate both the external world and our internal states. Methods include behavioral experiments, neuroimaging, and computational modeling.