The Department of Psychological Sciences at UConn is the home of research and teaching about the brain, mind, and behavior.
Academic Programs
We offer general psychology education and specialized training at all levels, from individual neurons to the social interactions that shape society.
1,000+
Undergraduate Majors
60+
Faculty at Five UConn Campuses
4
Board of Trustees Distinguished Professors
50+
Externally Funded Grants
Undergraduate Advising
Our Undergraduate Advising Office provides accurate and individualized support so that you can make the most of your education.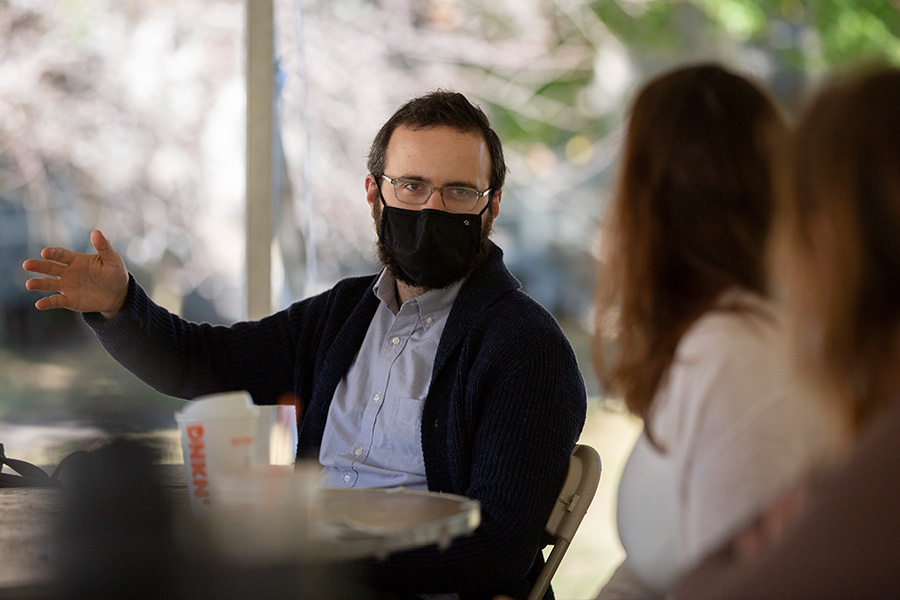 Graduate Admissions
The Department offers a Ph.D. program with eight areas of concentration, along with three interdisciplinary graduate certificates.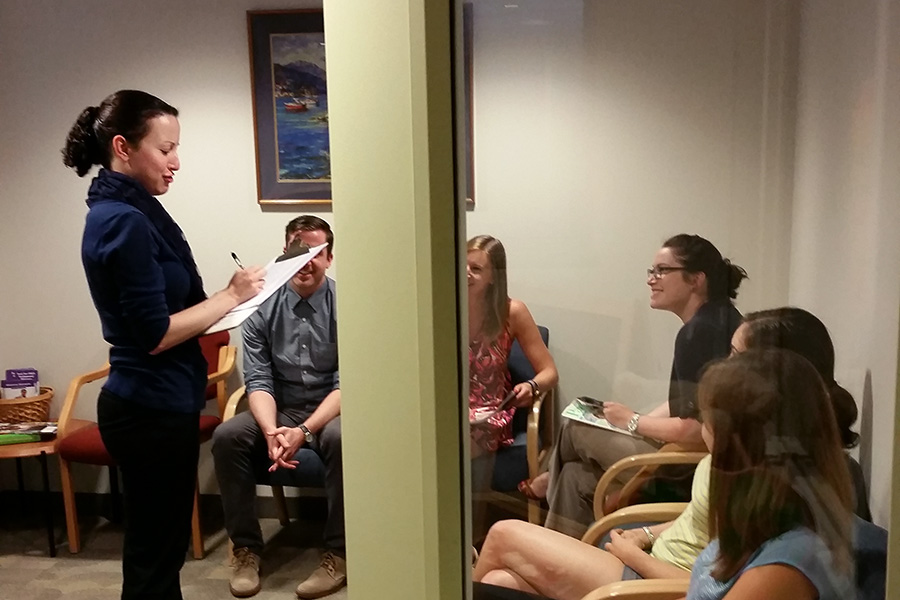 Psychological Services Clinic
We offer mental health services to clients of all ages in eastern Connecticut while training UConn clinical psychology students.
Research
The Department is consistently ranked in the top 15 psychology departments for total research and development spending by the National Science Foundation. Our faculty are award-winning researchers and educators who collaborate across boundaries, divisions, and departments.