Jay Rueckl
Professor
Psychological Sciences
---
Research Interests
Reading, word identification, and morphology
Implicit and explicit memory
Connectionist networks and dynamical systems
---
Teaching
Undergraduate
Cognitive Psychology
Laboratory in Cognition
Graduate
Connectionist Models
Memory
The Mental Lexicon
---
Publications
Representative
Rueckl, J. G., & Mathew, S. (1999). A phonological component in visual implicit memory. Memory and Cognition, 27, 1-11.
Rueckl, J. G., & Raveh, M. (1999). The influence of morphological regularities on the dynamics of a connectionist network. Brain and Language, 68, 110-117.
Raveh, M., & Rueckl, J. G. (2000). Equivalent effects of inflected and derived primes: Long-term morphological priming in fragment completion and lexical decision. Journal of Language and Memory, 42, 103-119.
---
Other
Research Scientist, Haskins Laboratories.
Member, Editorial Board, Journal of Experimental Psychology: Learning, Memory, and Cognition.
Chair, Steering Committee of the Cognitive Science Focus
Coordinator, Psychology 132 (Introduction to Psychology)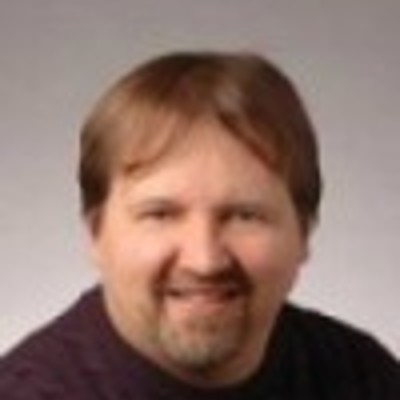 | | |
| --- | --- |
| Email | jay.rueckl@uconn.edu |
| Phone | 860.486.5502 |
| Mailing Address | Unit 1020 |
| Office Location | Bousfield 134B |
| Campus | Storrs |