Elena Levy
Associate Professor
Psychological Sciences
---
Education
Ph.D., 1984, University of Chicago
---
Research Interests
Dr. Levy's main research interest is the development of language and thought in young children, including the coordination of speech with gestures and other forms of nonverbal communication to form a single, unified linguistic system. She is currently analyzing the use of speech, gesture, and other forms of body movement in video recordings of young children's spontaneous speech. Her other interests include:
Discourse

Gesture

Narrative development
---
Teaching
Psychology of Language
History and Systems of Psychology
Developmental Psychology
---
Publications
Recent 
Levy, E.T. and McNeill, D. (2015). Narrative Development of Young Children: Gesture, Imagery, and Cohesion. Cambridge: Cambridge University Press.
McNeill, D., Levy, E.T. and Duncan, S. (2015) Gesture and discourse. In Tannen, D., Schiffrin, D. and Hamilton, H. (Eds.), Handbook of Discourse Analysis. Blackwell.
Levy, E.T. and McNeill (2013). Narrative development as symbol formation: Gestures, imagery and the emergence of cohesion. Culture and Psychology, 19(4), 548-469. (Special issue in honor of the 50th anniversary of the publication of Werner and Kaplan, 1963).
Representative
Levy, E.T. (2011). Constructing and pre-constructing coherent accounts of the social world. Narrative Inquiry, 21:1.
Levy, E.T. (2009-10). The Mediation of Coherent Discourse by Kinesthetic Reenactment: A Case Study of an Autistic Adolescent, Part II. Imagination, Cognition and Personality, 29, pp. 41-70.
Levy, E.T. (2008). Pre-construction of third-person elicited narratives: Relationships between short- and long-term language change. Narrative Inquiry, 18:2, 274-298.
Duncan, S., Cassell, J., & Levy, E. (Eds.) (2007). Gesture and the Dynamic Dimension of Language: Essays in Honor of David McNeill. Amsterdam: John Benjamins.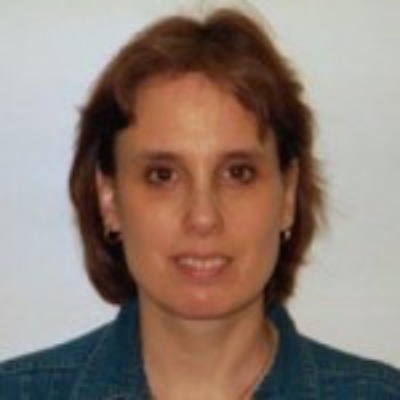 | | |
| --- | --- |
| Email | elana.levy@uconn.edu |
| Phone | 203.251.8423 |
| Mailing Address | Unit 1020 |
| Office Location | Bousfield 347 |
| Campus | Stamford |
| Tags | |