---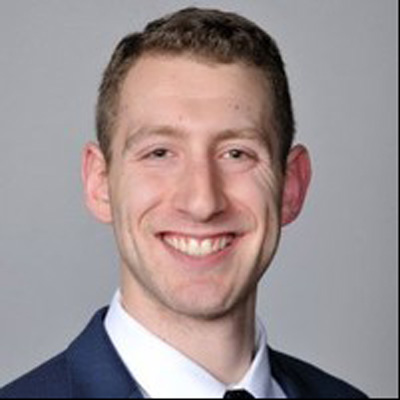 Matthew graduated from UConn in 2012 as a Psychological Sciences major with a minor in Neuroscience
What are you doing now? Why did you choose to go into this field?
I'm currently an Assistant Professor of Management in the Massry Center for Business at the University at Albany. I did my doctoral work in I/O Psychology at Penn State, where I developed an interest in applying behavioral science to organizational and public policy problems. After graduate school I worked for several years as a senior consultant in the people and organization practice of PricewaterhouseCoopers, where I helped some of the largest companies in the world manage their talent strategy. I continued to work on my own research during that time, and found after a while that I was being called to leave consulting and return to research full-time. My work now centers around research that has potential for practical application, like how to develop leaders, how companies can design employee selection processes more fairly, and applying organizational psychology to national security policy.
How has your UConn degree helped prepare you for what you're doing now?
My undergraduate degree at UConn really helped me get prepared for graduate school, particularly the lab work I was able to do with the faculty. I was fortunate enough to be a research assistant in behavioral neuroscience with Dr. James Chrobak and in I/O psychology with Dr. Janet Barnes-Farrell. With their help I was able to get a really clear picture of what working in a research environment was like, and developed a passion for trying to solve complex problems.
What was one of your favorite things about UConn?
It's difficult to pick one thing because I LOVE UConn. If I have to pick one it would have to be the school spirit on campus. Events on campus or games at Gampel were really incredible experiences that I'll never forget, and the energy I felt on campus from the students was the reason I chose to attend UConn over other schools. Also, pasta bar at Towers dining hall.
What's a piece of advice you would give to current students in our program?
Look for opportunities to work with the faculty and graduate students on their research. You may not have any interest in being a researcher in the future, but the skills you learn and the experiences you have in the lab will be life-long. Also, if you're lucky, you might see your name on a paper published in a journal someday because of the work that you contributed, and that's cool no matter what your career goals are.
---