---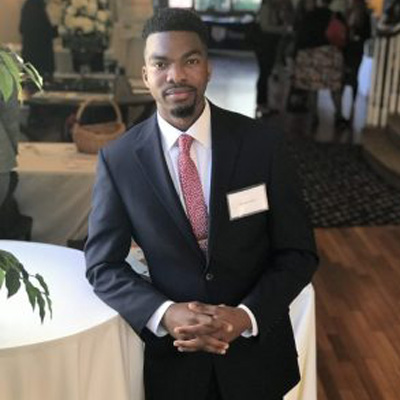 Richard graduated from UConn in 2016 with a BA in Psychological Sciences, Research Track.
What are you doing now?
As of right now, I am a Psychology Masters student at Southern Connecticut State University (SCSU). My ultimate career goal is to become a clinical psychologist with a concentration in forensic research. My research interests surround lie detection, forensic assessments, and quality of life. I became interested in quality of life research during my time at UConn, working with Dr. Crystal Park. I strongly believe that the purpose of clinical work and research is to enhance the quality of life of individuals in the best way possible.
What do you hope to be doing 5 years from now?
5 years from now, I hope to be graduating with a Doctoral degree or at least be in a doctoral program.
What was one of your favorite things about UConn?
My favorite thing about UConn was accessibility to everything. Help for students was easily accessible and many staff/faculty were very willing to help.
What's a piece of advice you would give to current students in our program?
You can do anything you set your mind to. It may seem difficult at the moment, but with discipline, determination and confidence, you can do it. You work hard, but remember to take needed breaks, get enough sleep, and always ask for help when you need to. You are the future of this world. Your minds, skill sets, and values will help make the world a better place.
---